Brewster Field, located in Holdrege, Neb., is a General Aviation airport that supports many aviation activities, including by medical, agricultural and commercial organizations to meet the needs of Phelps and surrounding counties.
The airfield features a pair of runways:
The primary runway, Runway 18-36, is 4,701 feet long and provides an excellent operational surface.
Runway 11-29 is a 2,350-foot groomed sod runway available for daytime operations.
Runway 18-36 has a full length, lighted taxiway, runway end identification lights (REILs), and precision approach path indicators (PAPI) for approaches and landings made to either runway end. An Automated Weather Observation Station (AWOS) that continuously broadcasts pertinent weather information is also located at the airport, and there are three distinct instrument approach procedures for operations in inclement weather.
Services include the availability of 100LL and Jet A aviation fuel, as well as aircraft maintenance services. The terminal building includes a comfortable passenger waiting area, pilots lounge, and conference room.
The Airport is managed by Holdrege Aviation, an FBO providing fuel and aircraft maintenance at the airport.
ABOUT THE ALP UPDATE AND NARRATIVE REPORT
The City of Holdrege is undertaking an Airport Layout Plan Update & Narrative Report to evaluate the airport's capabilities and role, to forecast future aviation demand, to plan for the timely development of new or expanded facilities to meet demand and Federal Aviation Administration (FAA) design standards, and to ensure the airport maintains economic self-sufficiency.
The ALP Update & Narrative Report follows a structure established by the FAA. Key components of the study, including the aviation demand forecasts and the ALP drawing set (technical drawings of the current and planned airport layout), will ultimately be reviewed and approved by the FAA.
Draft project materials will be made available on this site as they become available. An Advisory Committee comprised of various airport stakeholders including representatives from airport management, airport tenants, the City of Holdrege, and others will assist with recommendations throughout the project.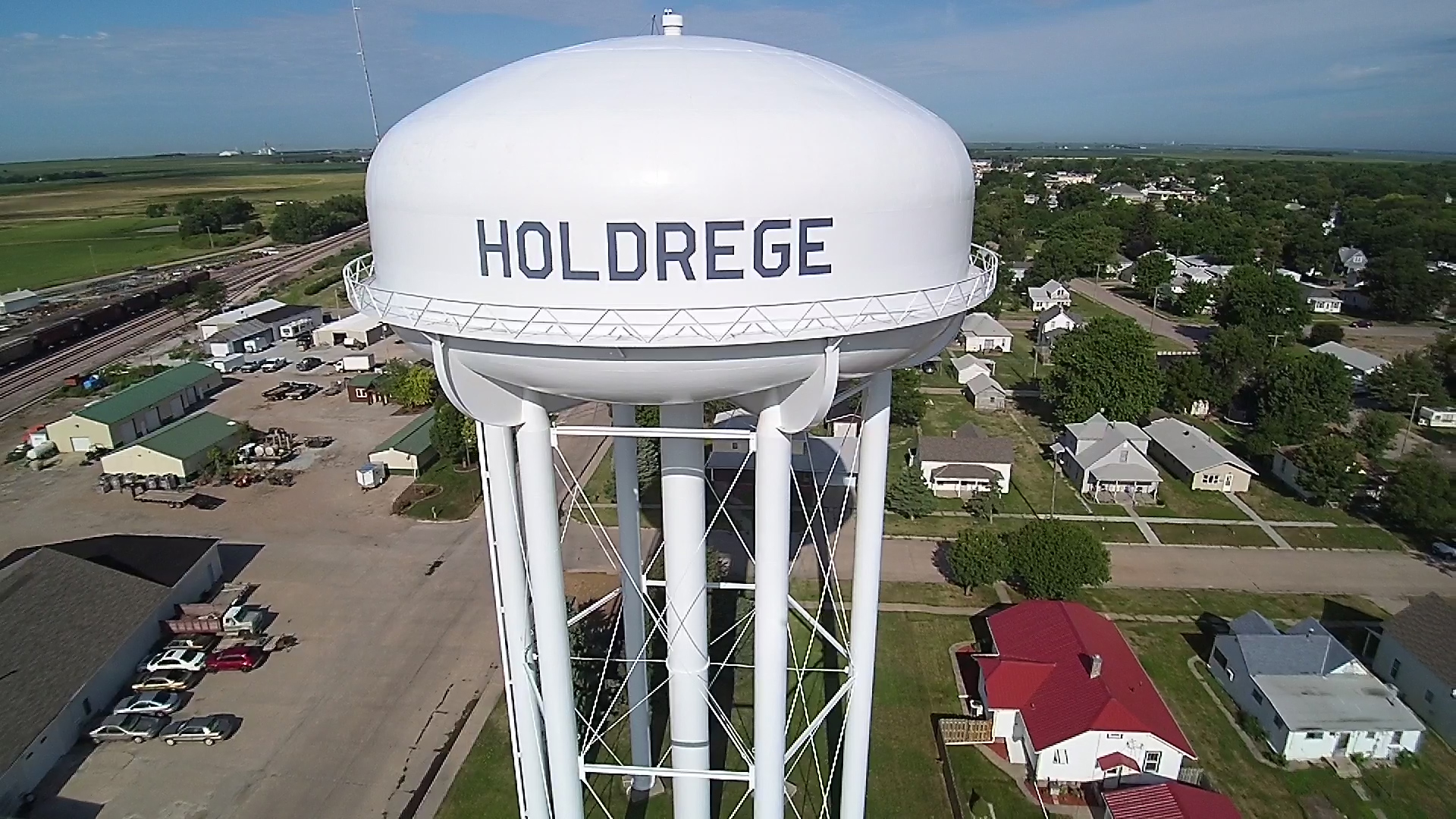 What's the latest with the ALP Update and Narrative?
As the study progresses, draft working papers will be made available for review and comment. You can visit the Documents page to view the draft working papers when they become available.